Save time, increase revenue,
and mitigate risk with AWS.
AWS is a comprehensive cloud services platform that accelerates your digital transformation,
offering integrated solutions for data storage, computing power, and advanced analytics,
enabling seamless operations and optimized business outcomes.
Start with a Risk-Free Assessment
What problems can you solve with AWS?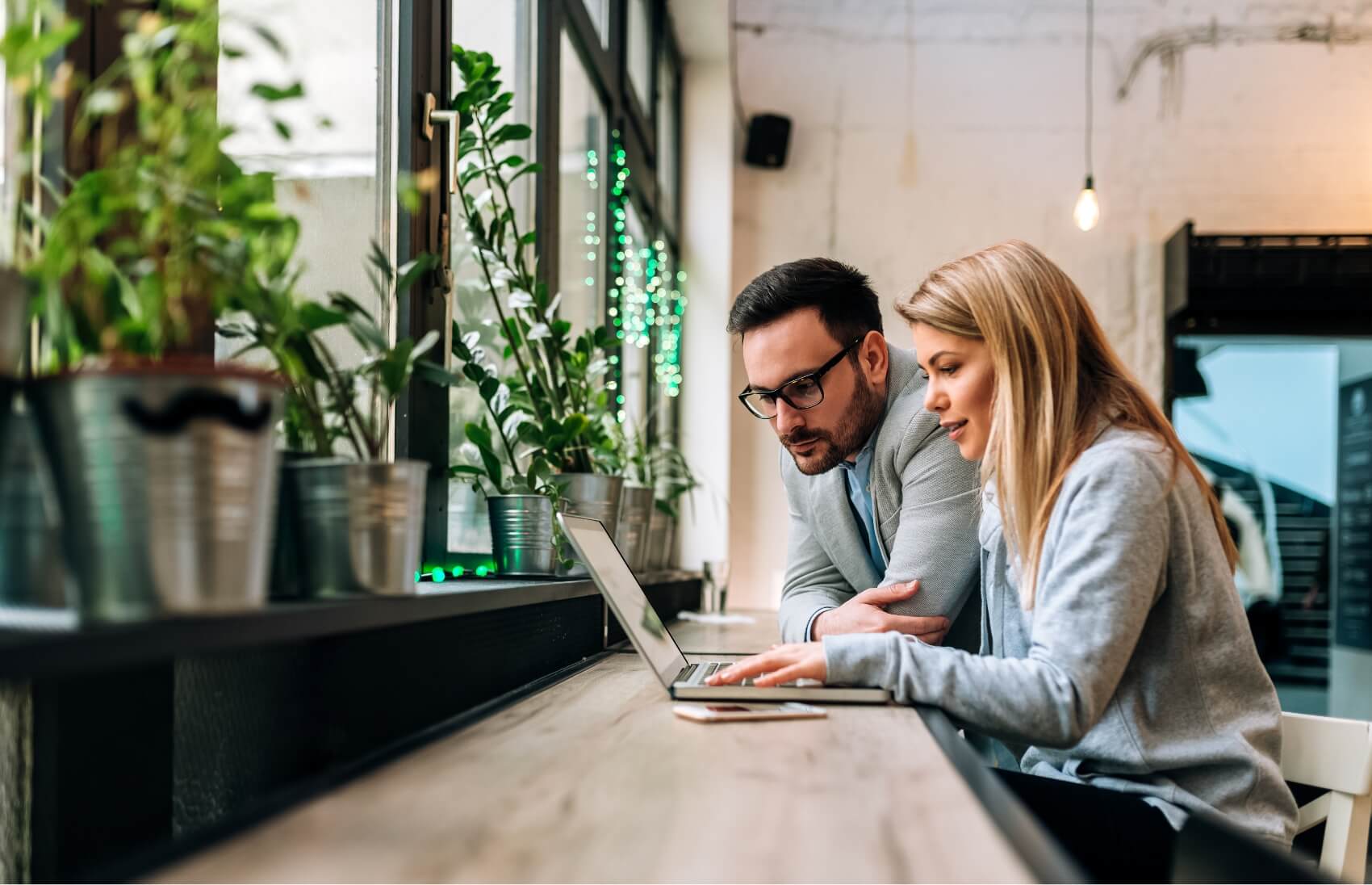 AWS provides scalable, secure, and cost-effective cloud solutions, handling varying loads of traffic and data, ensuring your applications run smoothly. Capitalize on AWS's flexibility to adapt to your business's changing needs without the hurdles of traditional infrastructure management.
Leverage AWS's comprehensive suite of services to streamline operations across computing, storage, database, and networking. With AWS, you can deploy globally in minutes, ensuring consistent performance and availability, regardless of where your users are.
AWS offers robust analytics and machine learning services, enabling businesses to extract meaningful insights from their data. With these tools, organizations can tap into advanced analytics, predict trends, and make data-driven decisions to propel their growth.
Start with a Risk-Free Assessment
How can you benefit from AWS Consultation?
Strategic Advisory
Cloud strategy development
IT and business alignment advisory
Cloud migration roadmap
AWS services assessment
Cost optimization & recommendations
Development Services
Integration with AWS services
Custom cloud application development
Data integration & migration
Data management in AWS ecosystem
AWS solutions implementation
Managed Services
Cloud infrastructure management
AWS automation and optimization
Cloud resource management
AWS solution deployment
System training and adoption
Building long-term relationships since 2006
Who we've worked with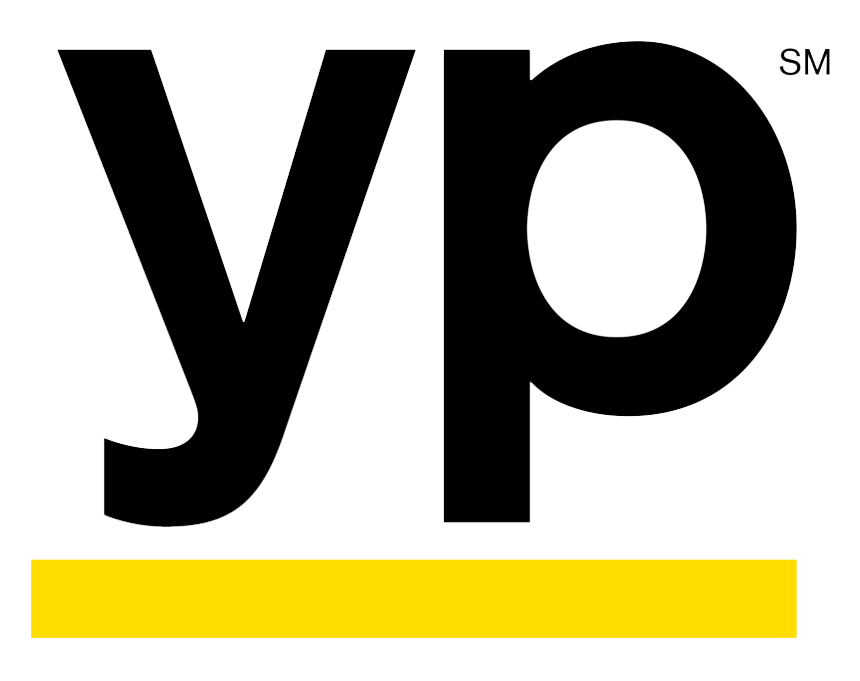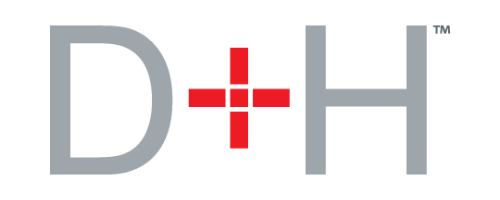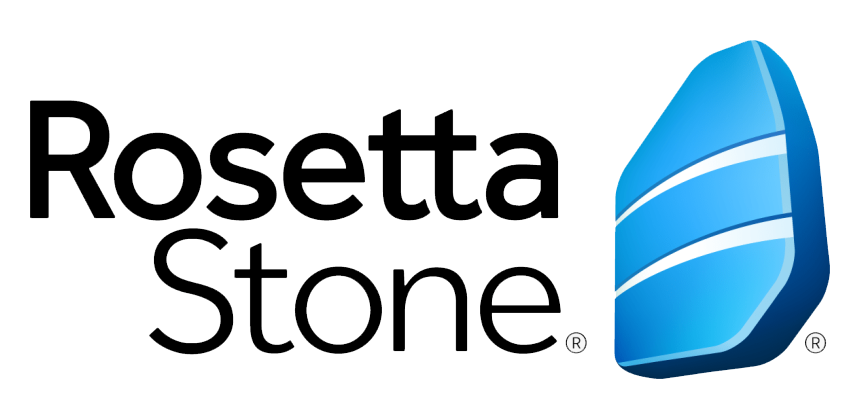 Never before have we had a campaign that has achieved this level of international adoption, and never have these financial results been achieved from a single campaign.
Jacqueline Saayman
Director, eMarketing and Programs, EMEA, OpenText
Reporting is a lot better now in Salesforce. The system itself is better and the overall user experience for our visitors has improved.
Anna Patton
Senior Business Analyst, Informatica
The beauty of the programs Couch & Associates built out is that they're built for scale and longevity. These programs are sustainable for the long term.
Joyce Sohn
Product Marketing Manager, Box
From the CEO
Everyday we continue to design and deliver innovative AWS solutions to the world's largest brands with a professional blend of certified technical expertise to optimize your customer experiences, relationships, and success.
Mike Couch
CEO & Managing Director
With a background in computer science and marketing tech, Mike began leading C&A in 2006. He is passionate about helping companies adopt innovative, data-driven strategies, and using the latest technologies to keep up with trends. Mike is a member of the Forbes Agency Council.
Tara Bassett
Management Consultant
Customer eccentricities are what make them unique. It's Tara's job to bring these to light and tailor marketing strategies that best suit clients. With a background in marketing and communications, she offers a unique approach that takes all variables into account to develop successful strategies.
Amy Hughes
Management Consultant
As the co-founder and former lead consultant at Prospecta, Amy wields extensive experience working with B2B and software companies. She's an expert in customer relations, and is always ready to engage meaningfully and work together to plan and execute cutting-edge digital strategies.
Carey Copeling
Management Consultant
Serving as managing director of global services and with over 10 years' experience in sales, CRM, and enterprise transformation, Carey specializes in helping businesses reach their maximum potential. As an expert in multiple digital architecture platforms, he delivers unique, data-driven solutions.
Ensure your AWS investment generates more measurable revenue with either a turn-key or customized strategy to meet your goals. Build and leverage your marketing automation platform to meet the complex needs of enterprise with a team of leading marketing automation experts, consultants, and strategists.
As an AWS certified partner and a leader in marketing automation design and best practice, Couch & Associates develop a strategies that work to ensure your teams are supported in meeting your business objectives. We offer a full breadth approach where we implement, integrate, and optimize your people, processes, and technologies.
We always start with a strategy that will work to ensure we help support your teams in meeting your business objectives.
With over 15 years of experience and 150,000 consulting hours across 200 enterprise businesses globally, and numerous awards, we understand your challenges and have the expertise to solve them.
I am proud of the team, relationships, partnerships, and solutions we have built over the years. Above are a few of our award-winning Consultants, which we hope to introduce to you in the near future.
Want to check out some of the work we've done for previous clients?
These case studies will tell you more about how Couch & Associates works,
and how AWS can be used to boost your business.
Explore case studies
Let's Connect
Wondering if this is the right fit? We get it.
Chemistry's important. Fill out the form below
and one of our consultants will be in touch
within 48 hours to get you started on your
digital transformation journey.