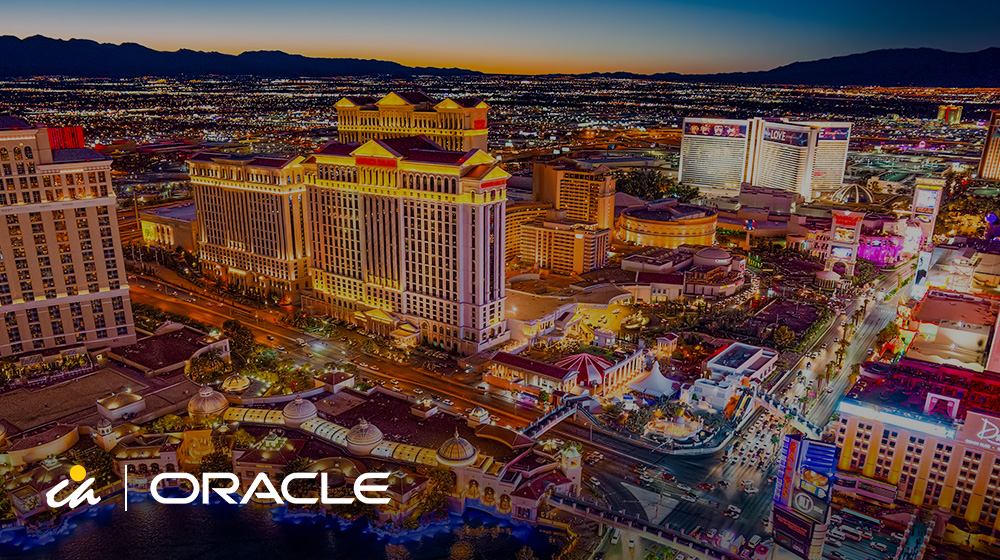 The Couch & Associates team, consisting of some of the original members of the Eloqua platform, have continued success as platinum partners with Oracle Marketing Cloud. With that being said, we've attending every Modern Marketing Experience to date. This year being no different.
Modern Marketing Experience (MME) 2017 takes place in Las Vegas, Nevada at the Mandalay Bay Resort from April 25th to 27th. MME 2017 is expected to be bigger and better and Oracle has never failed to deliver on this promise. This year, registrants are granted early access to Modern Customer Experience (CX) where you can see how only Oracle delivers end-to-end CX solutions between marketing, sales, service, and commerce departments.
Here's the trailer to MME 2017, it's looking like quite the event:
With over 5000 marketing, sales, customer service, and commerce professionals; 15 keynote speakers; and over 200 learning sessions, it's one event to definitely look forward to.
We attend MME not only to learn but to stay innovative and apply all that Oracle has to offer towards our clients initiatives and to meet their goals. We see many of our own clients at MME as well! It's always a great time catching up in person and meeting new large revenue companies along the way.
Just to fill you in on who's attending from our team: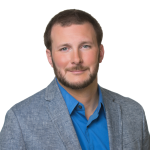 Mike Couch, CEO & Managing Partner
One of the original members of the Eloqua platform before being acquired by Oracle. Mike is a marketing and technology leader working as Managing Partner at Couch & Associates. He helps organizations make sense of their data to improve their customer and prospect relationships and drive measureable results to their business. He has an education in Computer Science and a rich experience in Marketing Technology. Mike is also the founder and creator of iDataMine, and the Marketing Value Map, open tools which assist in value creation for large revenue businesses by helping them to use data to delight their current and potential customers.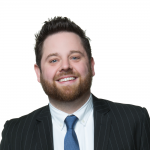 Mike MacFarlane, Managing Consultant
Mike is a Managing Consultant at Couch & Associates. With over 10 years of experience in the marketing automation space, Mike has been named one of the top "Marketing Automation Influencers You Need To Know". Mike helps to drive increased data quality, automation efficiency and visibility into marketing's contribution to revenue. One of the early team members at Eloqua, Mike is known for developing innovative solutions such as the "Contact Washing Machine".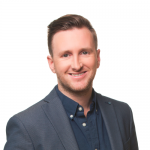 Carey Copeling, Managing Consultant, Europe
Our award winning Managing Consultant with 13 years of Customer Experience, Marketing, Sales, CRM and Enterprise Transformation experience. Constantly innovating and designing 'never been done before' solutions for clients that have unique challenges that require even more unique solutions. A true data-driven digital architect working with one of the fastest growing companies globally, and providing best-in-class service and solutions to the brightest and most forward-thinking client roster in our industry.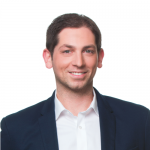 Mark Reisler, Managing Consultant
For the past 10 years Mark has studied the CX and Marketing technology space. Learning how to implement backbone technologies (CRM, MAP, CMS, ERP, CPQ), create high performance teams that are data driven and drive alignment and change through an organization from the lens of CX. Mark works with some of our longest standing enterprise clients to bring true value out of their marketing.
Will you be at Modern Marketing Experience 2017? We'd love to see you there! Drop us a line at hello@couch-associates.com and let's schedule to meet.