Grow Your Business with Tailored HubSpot Solutions
HubSpot offers an all-in-one platform to attract, engage, and delight customers,
helping small businesses thrive in a competitive digital landscape.
Start with a Risk-Free Assessment
What challenges can HubSpot address for your small business?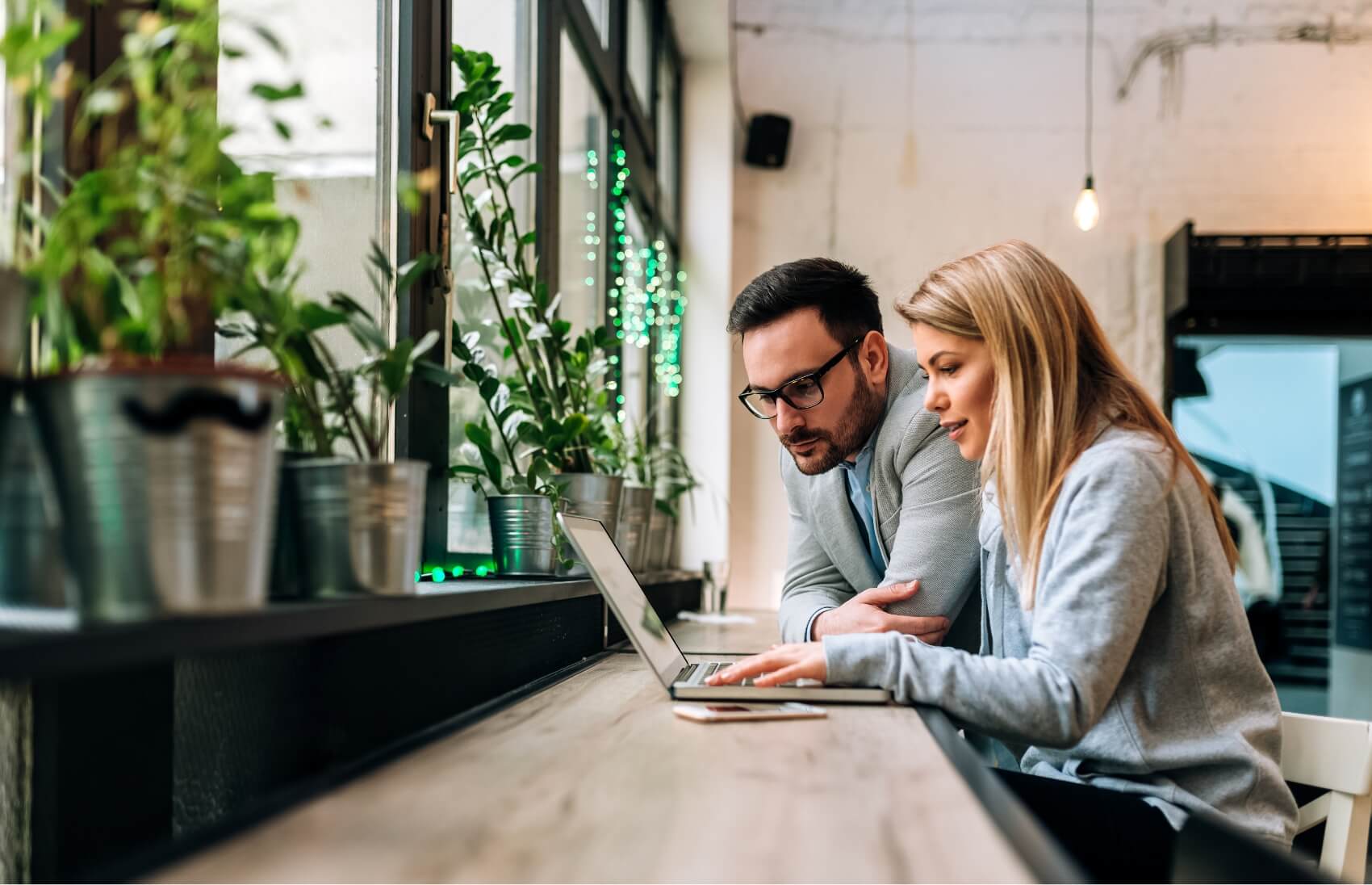 HubSpot's comprehensive inbound marketing tools help you create content that resonates with your target market. Attract potential customers to your business with SEO, blogging, social media, and more.
Use HubSpot's CRM and email marketing features to build and maintain relationships. Its easy-to-use CRM system ensures no lead is forgotten, and automated email workflows keep your audience engaged and informed.
HubSpot simplifies data analysis with user-friendly dashboards and reporting. Gain actionable insights into your marketing efforts to fine-tune your strategies and get better results without drowning in data.
Start with a Risk-Free Assessment
How can you benefit from HubSpot Consultation?
Strategic Planning
Inbound marketing strategy
Customer journey mapping
CRM implementation guidance
Marketing and sales alignment
Performance analysis & reporting
Implementation Support
CRM setup and customization
Email marketing setup
Content strategy and SEO
Workflow and automation creation
Social media integration
Ongoing Support
Continuous marketing strategy refinement
HubSpot CRM management
Lead nurturing and conversion strategies
Campaign analysis and optimization
Training for self-sufficiency and growth
Building long-term relationships since 2006
Who we've worked with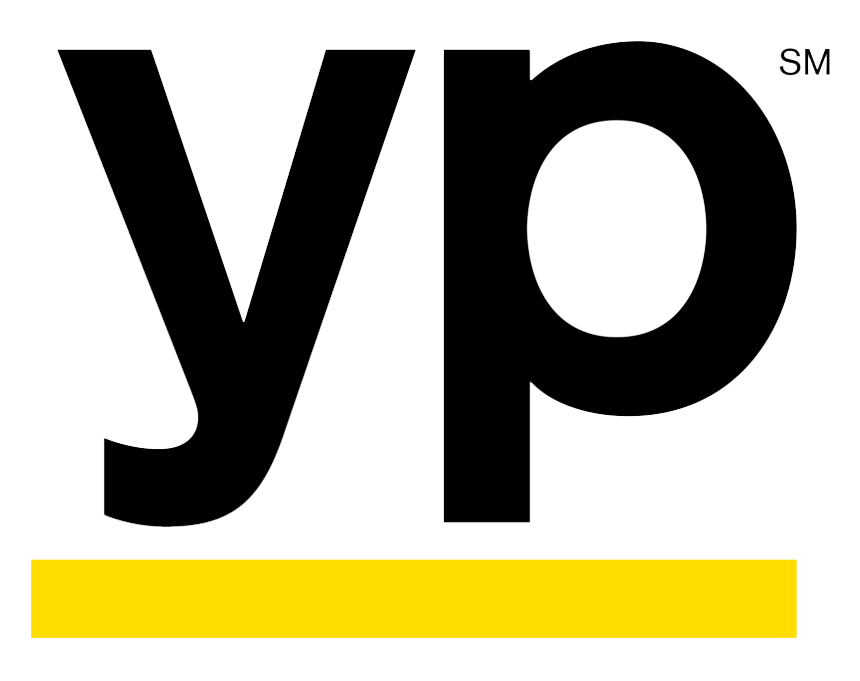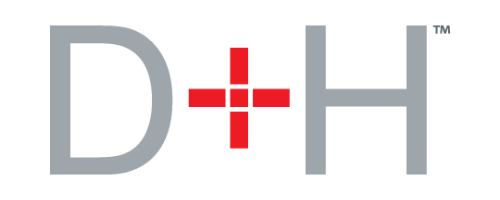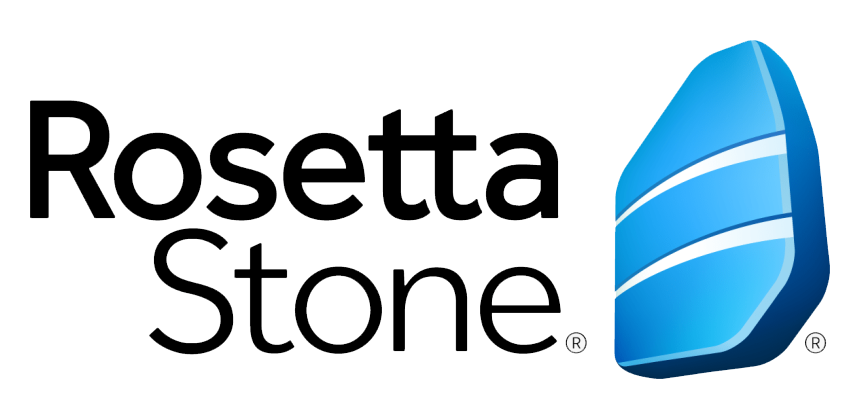 Never before have we had a campaign that has achieved this level of international adoption, and never have these financial results been achieved from a single campaign.
Jacqueline Saayman
Director, eMarketing and Programs, EMEA, OpenText
Reporting is a lot better now in Salesforce. The system itself is better and the overall user experience for our visitors has improved.
Anna Patton
Senior Business Analyst, Informatica
The beauty of the programs Couch & Associates built out is that they're built for scale and longevity. These programs are sustainable for the long term.
Joyce Sohn
Product Marketing Manager, Box
Want to check out some of the work we've done for previous clients?
These case studies will tell you more about how Couch & Associates works,
and how HubSpot can be used to boost your business.
Explore case studies
Let's Connect
Wondering if this is the right fit? We get it.
Chemistry's important. Fill out the form below
and one of our consultants will be in touch
within 48 hours to get you started on your
digital transformation journey.