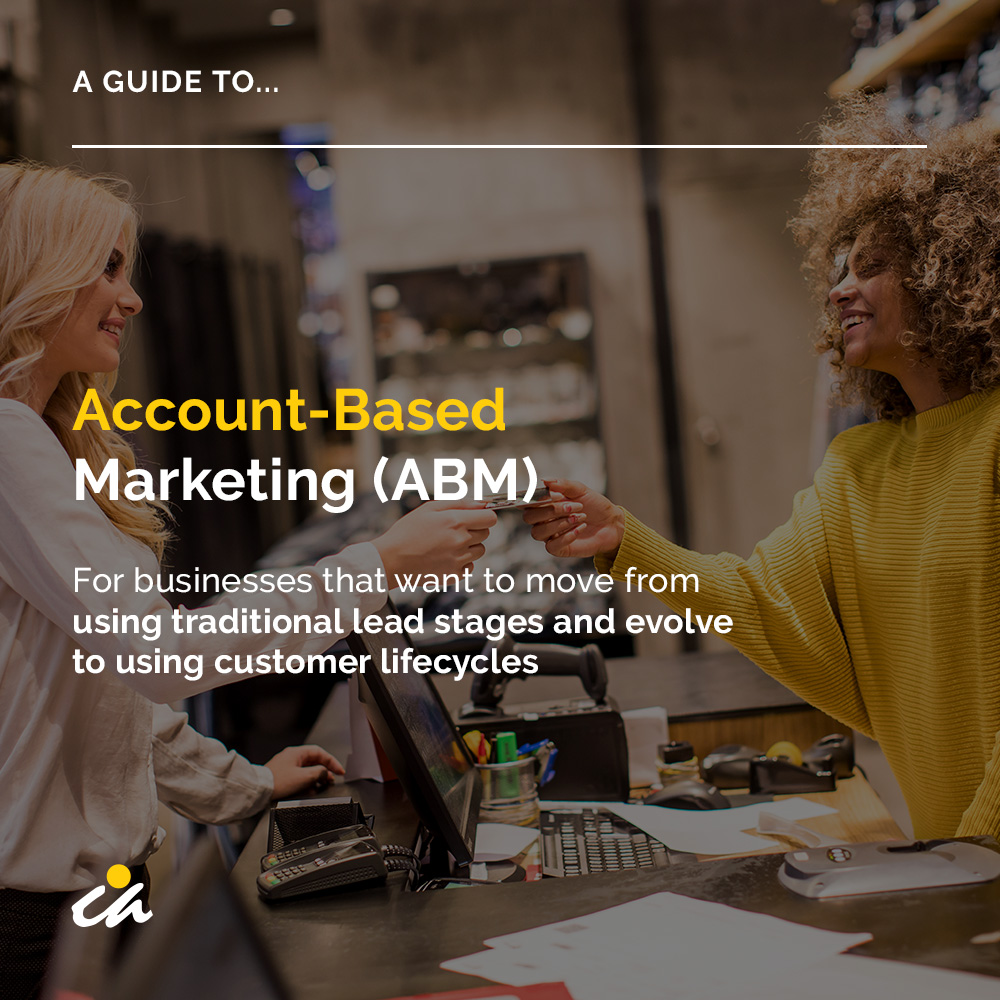 A Marketing Guide for Large Revenue Businesses
Large Revenue businesses often struggle with the task of keeping their teams agile. We have found that they often want to use trending marketing initiatives, but are often immersed in traditional methodologies.
If your team is ready to move from using traditional lead stages and evolve to using customer lifecycles then this guide is for you.
In this guide we will look at the following:
Is ABM necessary for large revenue businesses?
What does creating an ABM strategy mean for your organization?
Guidance on how to get an ABM Strategy started.
Direction on what firmographics you need to consider.