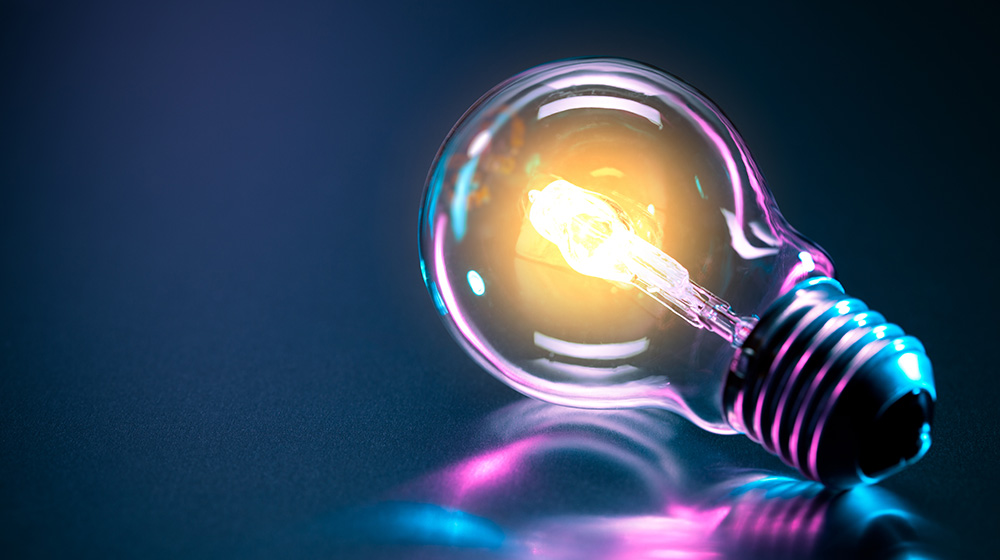 Only data-driven marketing teams who work collaboratively can consistently create the ever-changing combination of message and media necessary to attract and nurture modern customers.
Historically, even in the most advanced organizations, the division of marketing responsible for lead generation efforts has had a rather fragmented process. Leads are generated from marketing activities such as events, pay-per-click and other targeted audience sources, but delays exist in getting these leads over to the team responsible for outbound, follow-up messaging. At some point, these leads need to be handed to a sales function after being matured and qualified through nurturing efforts. This sales function can be a person (as in many B2B cycles), or an ecommerce portal, often seen in direct B2C products sales. Pressure to follow-up in a timely and personalized manner has driven the requirement for automation technology to assist.
The underlying concern with the current methodology is the disjointed environment in which it is expected to thrive. Nurture campaigns and other similar initiatives are under pressure to constantly innovate and resonate, but little support exists to enable a 'quest' for this utopia. In order to succeed, it is critical to create an environment where large teams can work collaboratively to achieve the ever-changing, required message and media combination to truly attract and nurture customers.
A major contributor to this problem is how technology has been introduced to assist the process. The abundance of marketing technologies has created a need for job roles within the organization focused specifically on system implementation work. These system deployments, integrations and general configuration changes within those systems are generally driven by a separate group of people from those who have a focus on the message and medium. Further, strategically, these activities are largely driven by suggested configurations ('best practices') developed by software vendors holistically for a broad set of users across many companies and industries.
Secondly, the results data which is produced by campaign initiatives is generally stored, but rarely used. Again, the disparate roles and skills required to manage and analyze this data vary widely from those who develop messaging and content. The most successful organizations are often mid-market and have found a small group of 'growth hackers' and 'full-stack marketers' who can embrace all of these skills. The truth is that these people are very rare and larger enterprises are not able to retain and scale their efforts around these unicorns. Even as the skills of the traditional marketer evolve, the need for focus and scale is critical for large enterprises, rather than evolving, scalable strategies based on specific marketing goals.
In this situation, it is unrealistic to expect that truly personalized, relevant messages can be delivered to an audience on a regular, ongoing basis – but the customer demands (and deserves) this level of interaction. Individual attempts can be successful, due to extraordinary people and teamwork, but even those groups cannot be expected to repeat their feats time and time again. As soon as a competitor's message can resonate more than another's, market share will begin to shift.
A simple shift towards cohesion of marketing efforts can have a significant impact. Marketing leadership must change the environment to support the ongoing efforts made by marketing teams:
System implementation efforts must be driven initially by best practices, but then evolve to be influenced and driven by the need to scale successful campaign efforts across product lines, channels and geographies.
Campaign planning must include hypotheses that are proven (true or false) and these results must be shared and accessible globally. This data along with traditional KPI's must be leveraged in future campaign planning to avoid duplication of efforts.
Marketers need to be empowered to experiment and innovate in controlled environments in order to 'bubble' up the most successful attempts.
Ironically, these changes often present themselves as a cost savings to an organization. For many, it immediately becomes a value add. Consider the enterprise with marketing efforts occurring across multiple product lines and customer geographies. These customer audiences are usually very similar and can be influenced by the same ideas. Yet, since no mechanism exists to support collaboration across the marketing groups, successes are not shared and assets, efforts and failures are reproduced. Further, without an understanding of what is working for everyone, systems are not regularly 'tuned' to support them. The system changes are instead driven by standardized best practices that no longer resonate with the buyer and are already being improved upon by a competitor.
Building a cyclical process and allowing these three functions to continually feed each other is the hallmark of an innovative marketing group. With every effort, regardless of outcome, the organization learns and enables itself. This combined learning then serves as a foundation on which to experiment. Even in the case of successive failed attempts, a marketing group would be more empowered than ever to plan the next campaign towards success. The company would be truly 'listening' to their audience. In turn, their systems evolve to enable the data, workflows and assets of a campaign to be widely reused, and brands would move one step closer to being truly customer driven.