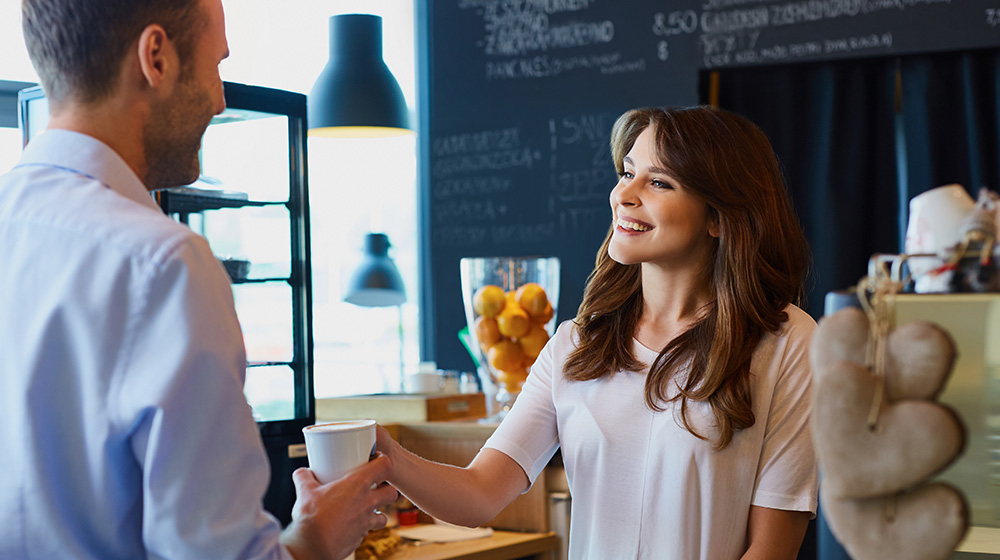 This article first appeared on LinkedIn
Customer experience (CX) improvement is one of the more difficult challenges in the front office today. Its transformation is often plagued by siloed teams, and multiple products and cultures. Large corporations can find value by shifting their vision towards a comprehensive, customer experience product. #CXAAP
Due to shifts in customer behavior, major marketing technologies have matured over the past couple decades. Customer experience (CX) has become a focus of many brands and is often led by marketing teams in large companies. Unfortunately, very few organizations confidently say they are maximizing their investment on this front.
Many companies are technology-led in their decisions. Many are stuck in never-ending spirals of implementations. New technologies quickly emerge and surpass them. Often the causes for failed initiatives are misaligned teams and endless complexities.
The result of a slow-evolving or stagnant CX is felt hard by the customer. One-off email offers, abusive re-targeting ads, and a disconnected relationship are still very much the norm for large companies. Many brands are trying to walk before they run – but never really end up getting anywhere.
A shift in how customer experience is managed is critical. All the components are available, and have been for some time.
It's time to make this work for the sake of the customers.
"Customers who had the best past experiences spend 140% more compared to those who had the poorest past experiences" * – Harvard Business Review
Product Management Does It Already.

Most organizations run product development and management very well. In software, the entire field of development operations (DevOps) has drastically evolved over the years. It is from that world, we have uncovered the concepts of agile development and management. The realization that a product is never complete is shaping business processes.
As business leaders view their customer experience as a product – they can tear down many of the hurdles that plague its optimization. A brand's customer experience never ends, and managing it as you would one of your products, will have great benefits.
Benefit: Reduce the friction. Breakdown cross-departmental challenges.
Imagine your sales, marketing and technology teams when they were in high school. Most of these people have always had completely different views of the world. Their peer groups reflected that. Some were athletes, others loved math and video games, others were in music classes or spent time sketching.
When customer experience is viewed as a product, a shared vision is cultivated across these teams.
Disparate skill sets can start working together towards the development of a better experience for the customer.
The truth is that sales, marketing and technology draw certain people into those professions. Knowing how to empathize with these groups and give them a shared, tangible vision will bring out the best in your teams.
"Best-in-class (top 20%) CX businesses, enjoy 35.4% greater YOY revenue vs. 7.7% for all others…18.2% better YOY revenue customer profit vs. 2.9% for the bottom 80%." ** – Aberdeen Group & McorpCX
Benefit : You can start simple. Proven development methodologies already exist.
If you work at a software company, this is easy – product management and development are most likely already using a suite of processes and tools that you can employ to drive your CX in a new way.
If you don't – check with your web team. Teams who manage large, corporate websites frequently have developers who have brought concepts over from other jobs they have had. Content management best practices often preach agile methodologies and development roadmaps.
When you view your CX as a product – you can do some interesting things. You can build a product roadmap for it. You can start to version it. You can develop new features and deprecate old ones. These concepts help you to meet your customer's expectations. And, once they are met, you can begin exceeding them.
Benefit: You can stop waiting. Implementations create value as they go.
"Even when organizations develop business cases for customer experience, many fail to ground their investment plans on financial/customer measures with a clear linkage to value generation" † – KPMG
Current CX is owned in part by sales, marketing and technology groups. Often these are spread geographically and across product lines. Mergers and acquisitions muddy these waters even further.
It is in these environments where customer experience goes to die. Sales wants customer intimacy, marketing wants to mass influence, technology wants data compliance and security.
Implementing important infrastructure for CX is very difficult in this climate. Best practices are often to 'turn on all the lights' – to prepare for the day when everything will be needed. These implementations are scary and always under-deliver. Too much expectation builds to a point of mismanagement.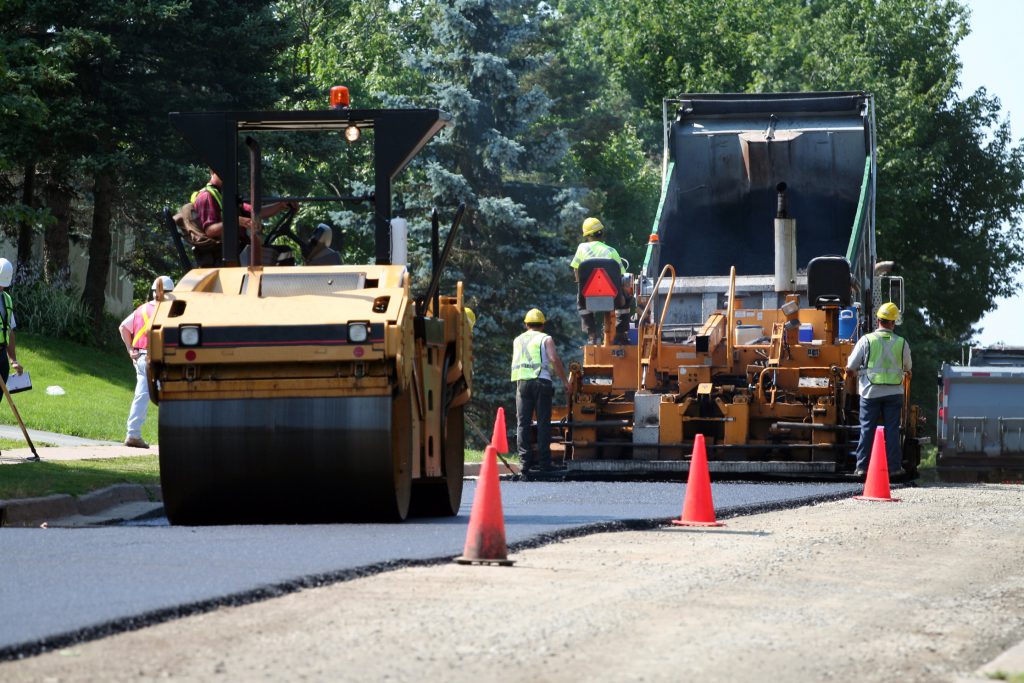 In the product view of customer experience – implementations need to be broken into initiatives which are tied to the development of the product. They have individual value statements and success metrics. The versioning and roadmapping of your CX includes technologies – not the other way around.
Implementations happen faster and with more focus. Value is derived more quickly and failures are avoided with efficiency.
Benefit : Get real feedback
Customer experience is about listening and reacting.
Think of the expectations you have as a consumer at a restaurant or at a hotel. Quality service is about attentiveness and proper response. When your CX is operationalized, you can incorporate feedback from all fronts.
The first major stream of feedback comes from your internal staff. With your CX defined as a product – you can collect and backlog required changes, and build on successes.
Want more? Opening the feedback loop to your customers is an amazing source of quality information to drive your CX roadmap. Allowing customers to feel involved creates community and spreads advocacy organically.
Conclusion
As you view your customer experience as a product – more benefits than those outlined in this article will emerge. The cost of siloed initiatives, ineffective sales and marketing, and failed technologies is enormous. The pieces are all there, but a holistic view is often not. A product view and associated operating model will pave a new path towards best-in-class customer experience.