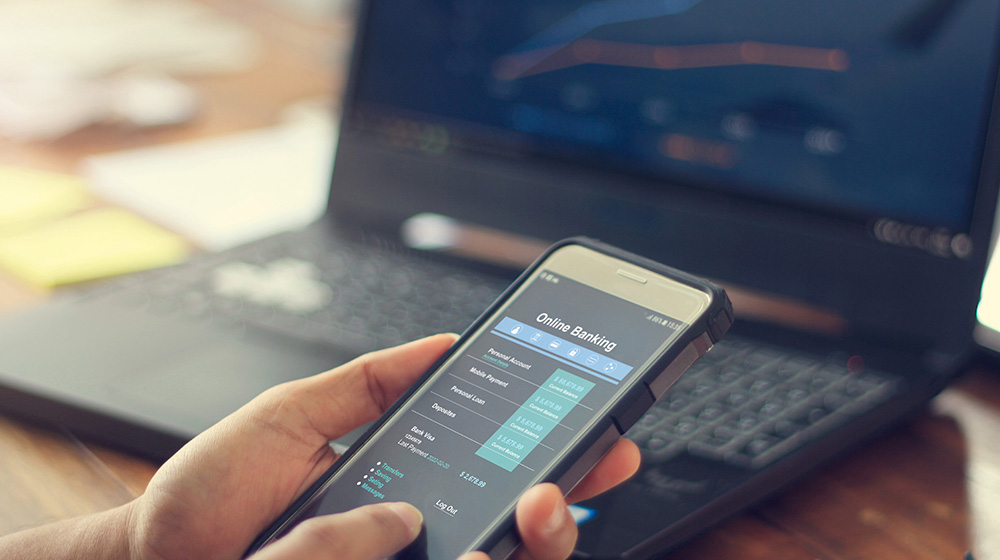 This article first appeared on LinkedIn.
Once a visionary buzzword, digital transformation has become a strategic imperative for most companies looking to retain their leadership or move ahead. In spite of this many Senior and Executive leaders still hesitate on the topic citing that it's:
"A big undertaking and we have other priorities to tackle"
"Costly and hard to justify when the outcome is still unclear"
"Complex and we're not really sure how to get started"
Digital transformation is about creating new value and growth
In many ways digital transformation continues evolving, but it is still about enhancing your firm's business value through a combination of new customer experiences, innovative processes and new business models, all enabled in through digital technologies. Applied specifically to an organization's marketing and sales activities the same is true while in pursuit of new forms of customer value creation and growth.
For any transformation to work, executive leadership must have a compelling vision of what could be, offering the organization a grand, inspirational target to aspire and act towards, creating value in its wake.
We're helping a financial services company reinvent its customer experience
In one case we are working with the executive leaders at North American financial credit union that serves both consumers and businesses. They know that prospects are fed up with high banking fees and want more personalized offers along with greater service convenience. In light of facts like these the organization is striving to give customers a superior alternative to traditional banking services.
As market and customer demands have continue evolving, the credit union's leadership has been actively looking for new ways to meet their changing needs and expectations, while minimizing friction, all while raising the bar. Led by a vision of giving members something better to belong to, in collaboration with the management team we have distilled the set of key business objectives that include delivering a more unified user experience, generating added membership growth, while increasing retention, and expanding the basket of services used by members.
Organizational buy-in and agility enables successful transformation
More than an end-state, at Couch & Associates we believe that transformation is a company-wide shift towards more agile, systemic models and processes that enable a culture of test, learn, refine and repeat experimentation, rewiring people to work in adaptive and innovative ways. This requires full engagement and commitment from all levels of the organization – from the leadership team to front-facing staff – and must above all be centered on customers within the changing marketplace.
In the case of the credit union, driven by the goal of creating a more unified, personalized member experience, working with the leadership, we've redefine and articulated specific business objectives and a cascading set of operational goals needed to drive changes across the organization, its processes and the enabling technology systems, with unified metrics to track progress. As part of this process, to ensure alignment on what matters we've interviewed corporate functional leaders – in marketing, sales, product, finance and more – and client-facing service reps, who've told us about their current states, their aspirations for their parts of the business, and how they think and wish things would operate. We also included experiences and insights from prospects and members in regard to their frustrations, desires and hopes when dealing with banks, including the credit union, providing more clarity for decisive action.
Sustainable transformation is an ongoing, evolutive process
The transformation that we are helping lead is a continuing process made possible in part by the consultative and iterative approach to implementation that we believe in, working in close cooperation with all key internal and external stakeholders. To further enhance the credit union's members (re)engagement and inspire advocacy, in the next transformation wave, using predictive analytics we will be enabling the organization to deliver unique, personalized services to every one of its members based on their profile, behavior, life-stage and other unique, personal information. This will help advance the credit union's corporate and financial goals of raising revenue per member, reducing cost to serve and most importantly increasing satisfaction and loyalty through a better alternative.
To discuss how we can transform your enterprise's customer and revenue operations using data, please contact me. I'm based in Toronto and would love to meet and learn more about your company and its challenges.