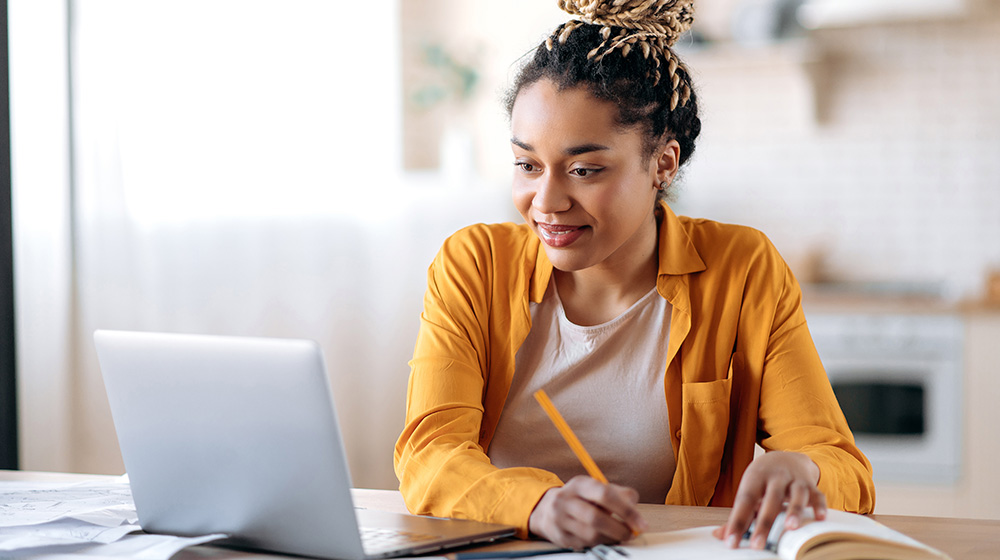 The problems of increased competition for students, staff, and research funding are putting a strain on higher education institutions, forcing many to completely re-invent their recruiting methods. With more higher education institutions to choose from, students, staff and donors are having an equally hard time connecting with any one institution; the competition is negatively affecting both parties.
To better serve their customer (i.e. the student or staff or donor), higher education institutions can learn something from the many similarities between their challenges and the challenges in B2B marketing. Consider, if you will, how the challenges of increasing enrollment in the academic sector and improving lead conversion in the business-to-business sector face are really very similar.
B2B and higher education marketing have several common dilemmas, in fact. Both have to market to a variety of individuals, all on an individual level; each must appeal to every customer in a personal way. This is a challenge of mass-customization. Both are plagued by extremely constrictive budgets to achieve their goals, prompting questions of revenue management and ROI. Both are highly focused on conversion; a primary objective is getting more prospects from the "interest" to the "purchase" stage. The ways that B2B marketers approach these problems can reveal tricks for how higher education marketers might do the same.
B2B solves the problem of variety by ignoring it. Where there are no common factors in demography or geography, there are common factors in behavior. While a final purchase decision is made on different variables for each customer, most move though the same buyer cycle when considering that purchase. If you know that buyer journey, you can track what leads a prospect to become a customer, or a student.
B2B marketers have customer life-cycle management tools that they use to track this buyer journey and in fact, many education institutions are already taking advantage of these tools for their own purposes. The data capture available through many of these tools makes it easy to track current student behavior, which gives insights into how to target prospective students. Further adaptation of these tools represents a huge opportunity for higher education.
These same tools also help B2B marketers solve some of their resource-restriction problems. By using a more robust analytics system, marketers are able to identify their "ideal" customer and target them specifically. Without superfluous ad spend on uninterested prospects, marketers also have more money to spend on their ideal customer. Consider the benefits if higher education institutions could identify the "ideal" student and target that student exactly where she is, providing her all the information she needs, before she even asks for it. This would also reduce costs in head-count, as fewer active marketers would be needed to connect with more prospective customers.
With student personas and an idea of the typical student life-cycle, higher education marketers will be able to spot potential students much earlier in their search for an institution and thus guide them to that purchase decision. Not only will marketers be more effective, we will be using fewer of them, and their jobs will be easier. Taking a page out of the B2B marketing hand-book will improve the effectiveness and the efficiency of higher education; we give that strategy an A+.