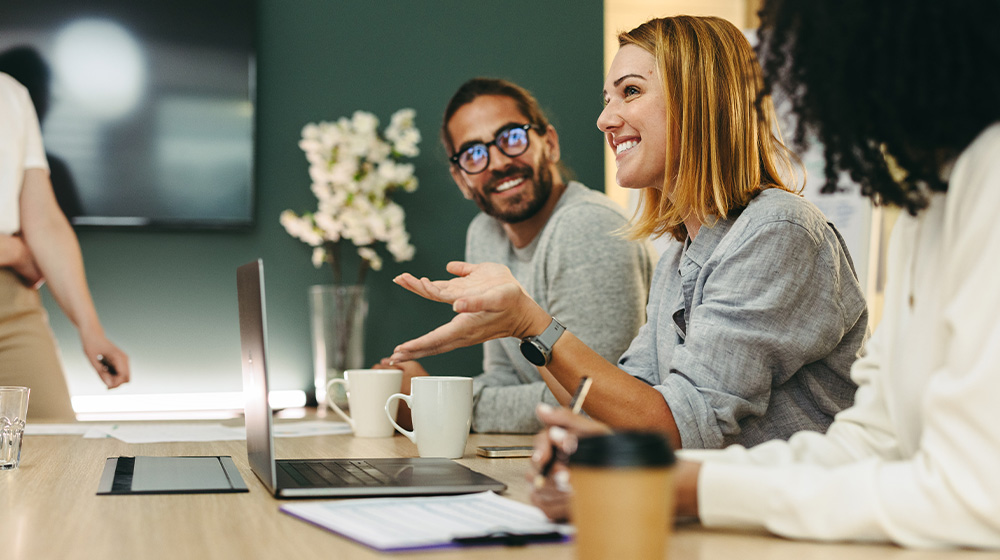 In this article, we touch on the cost comparison between in-house and outsourced marketing personnel before analyzing the value that each option can provide.
What are the two main factors you consider when you need to complete a project? In most situations, they are the quality of the end product and the cost to get there. Depending on circumstances one can be weighted more heavily but, ideally,   we want the best quality for the lowest price available. It is no different when finding the right people to run your marketing operations. There are, however, several factors to consider to avoid overpaying, while receiving exceptional service.

Agencies are expensive at face value  
A first glance at a marketing agency's hourly rates, often starting at around $200 an hour, immediately cause concern. These figures, however, require deeper analysis to get to a true reflection of the financial cost. You are not just paying for one person in this scenario, you get to make use of a team of efficient, highly experienced professionals with access to the latest technology versions.
Agencies are certainly the more expensive option, but by lower margins than what the face value of these costs will indicate. The salary of a full-time marketing professional can be as little as 40% of their total cost to the business. When you consider the process of recruiting, training and paying benefits and taxes for that employee, the cost to hire jumps considerably. Time spent by management delegating and supervising must be factored in, along with the associated opportunity costs. On top of that, you have to pay for time off, plus sick days and bonuses. Then there's the time they are at work but not working, this can easily be 1-2 hours a day according to Salary.com.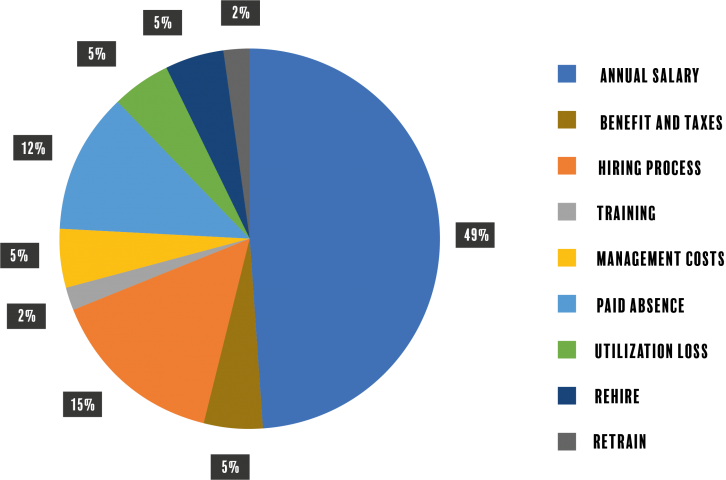 These costs are a non-factor when using an agency. Agreements are made upfront about the work that will be done and the time that it will take to complete. This gives assurances of your money being utilized by busy workers, with the agency responsible for proving that targets are being met. The best agencies are confident of not making costly mistakes and, for the sake of their reputation, make up for lost time by utilizing their arsenal of resources. Employees taking leave is no longer your problem to solve. Where time is an issue, a replacement can be sourced from within the agency to carry the project forward. The other option being to wait for your consultant to return to work, without incurring any costs during that time.
Key differentiators
Agency perks
Knowledge of how to use, implement and integrate a wide range of CRMs and other technology providing the ability to work at a fast pace from day one.
Existing partnerships with technology providers are extended to the agency's clients. These include complete versions of the latest software and open communication channels.
The company track and test new trends, staying up to date on any advancements in the industry.
Governance and privacy regulations – such as GDPR and CASL compliance – are monitored to mitigate the risk of both themselves and their clients.
Outside personnel removes a "groupthink" mentality, bringing a fresh perspective.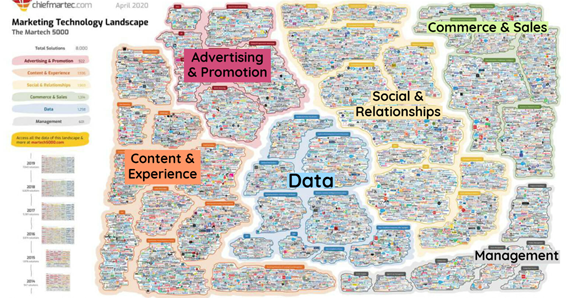 Internal hire perks
Employees can be utilized in different areas depending on the organization's needs at a given time.
Managers have the ability to assign and supervise the work being done, providing accountability for the team's productivity.
Full-time employees develop a deep understanding of the company culture and act in line with the brand in their professional capacity.
Colleagues sitting beside one another provides a wide-open communication channel and one that is more effective than a phone call or email.
Questions to ask yourself
When a final decision must be made, there can be a mountain of information to assess. Ultimately, answering the questions below should provide the clarity you need.
Which option will produce the best overall result?
Are your available resources substantial enough for an internal candidate to do the job effectively?
Will choosing the less expensive option cost the project time and risk the quality?
What is the opportunity cost associated with each option?
There is no single solution as organizations have different goals and objectives. The resources available within a marketing agency provide a substantial advantage but there are companies who would see better ROI from an internal hire.