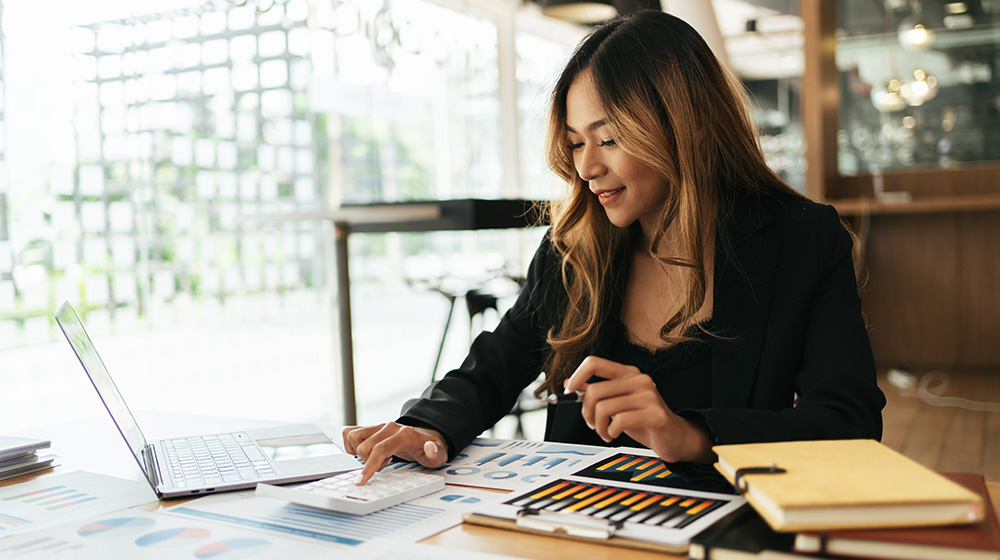 Progressive executives are moving the dial. They are no longer content with merely having the technology to do great things, they want to see the results.
These are the questions we are getting asked:
Can you help me attribute my team's marketing efforts directly to revenue?
Is there a way for me to drill down into the metrics of my teams' campaigns, my teams' spend and more importantly show me where the success is being won?
Can you give my team a way to iterate and innovate quickly so they can focus on winning and kill what's not working? We know we are wasting money and time but we can't quite see where.
We have created a way to get you the above answers, and transform your marketing environment. With enhancements in technology and fundamental changes in how systems interact with one another, we now have the ability to pull vast sets of data from multiple sources, faster and easier.
"We have been working with large revenue companies for the last decade and we are seeing a fundamental shift. With technology advances in Oracle Marketing Cloud, Marketo, Salesforce, Microsoft Dynamics, Adobe Cloud, and the advent of DMP's, the culmination of technology has created an opportunity for greater insights and a holistic view on return on marketing investment."
Mike Couch, CEO & Managing Partner
Couch & Associates
An evolution – Ask your customer along the way and iterate for a better journey… in real-time.
Nobody engaged with your content – does that mean your journey is not right or your content is off?  Or, does it mean that your content is right but your journey is off?
We concede it's better to listen than to guess.
Because you have the front-line metrics and you can measure the results, you might think you are winning, but if the sale doesn't close than effectively you have lost. This is a common side effect of what we call "Silo Based Metrics". When you have silos headed by marketers, they are often very savvy but focused only on their area of expertise. For example, you could have the best marketers in the world running your media, web, events, e-commerce, and even sales departments, but they are often only worrying about their own KPIs. In this common environment, marketing teams operate like a relay runner who focuses only on their own sprint, but ultimately their efforts are worthless unless the team as a whole can successfully win the race.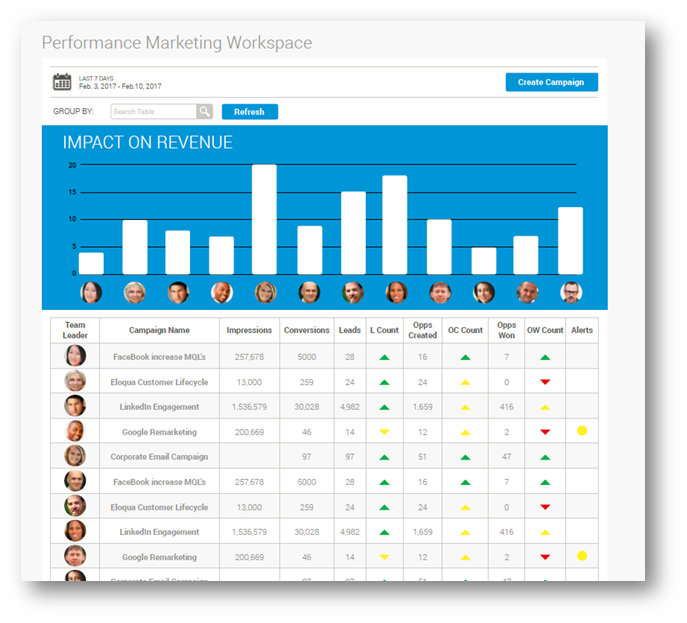 Great marketing leaders consider the whole customer journey, not the part they own, and this is where our workspace becomes invaluable. The workspace is one place to gather all your insights and get your greatest asset, your team, working together to create the absolute best experience for your customer.
This workspace was created to remove obstacles so your team can iterate and innovate…faster. We do this by measuring Campaign Attribution and Return on Marketing Investment (ROMI) to incentivize teams to delight your customers. Most importantly, we unlock your marketing resources to do more.
We have witnessed the results of Performance Marketing in mid-market with tools like and Full Circle Insights, who have done a great job of productizing campaign attribution and spend for mid-market companies. Enterprise companies have more complexities, like more team members, more technology, more data, and ultimately, more customers to consider. With our Performance Marketing Workspace, enterprise marketing teams now have the ability to hyper-iterate.
Unlock and enable your Marketing team to get the greatest return.
Find out how Performance Marketing can enable your enterprise marketing team!