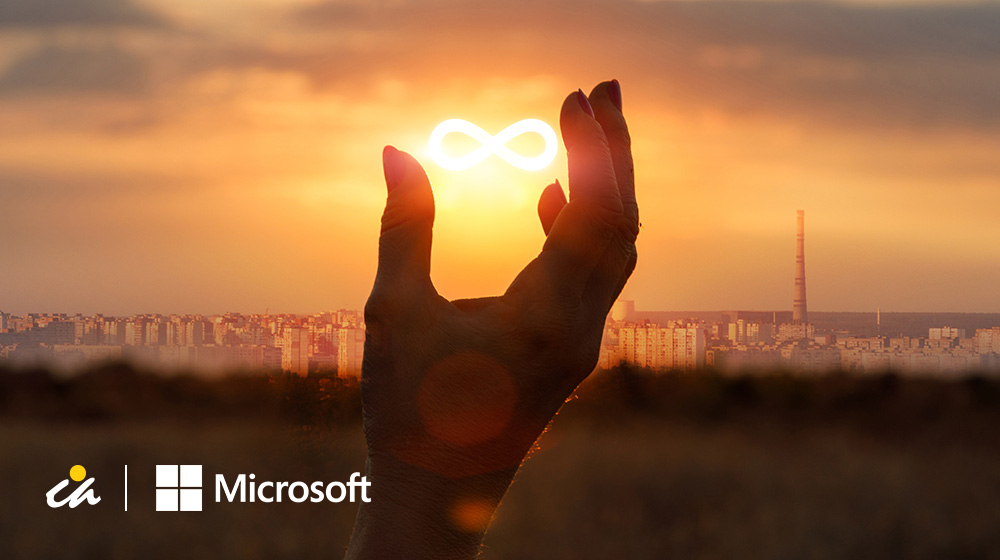 A recent article by Chief Martec, creator of the Marketing Technology Landscape Supergraphic, has shown the sheer breadth of the Marketing Technology Stack that Microsoft so graciously shared with the world in anticipation of the Stackie Awards coming up at the 2017 Martech San Francisco from May 9th to 11th, 2017. Psst, you can still apply for the Stackie Awards here.
Some of the most innovative enterprises on the planet know how to seamlessly integrate and leverage their marketing technology stack to its fullest to benefit the customer experience. Microsoft, a long known pioneer in the business space, stands true to its name by giving enterprise marketers a gateway into their martech stack shown here:
Image by // http://cdn.chiefmartec.com
Now, Microsoft has taken the customer journey by a combination of your standard funnel and Sirius Decisions model. Let's stand back from the true beauty of the graphic itself but take into consideration what this really means.
Mike Couch, CEO and Managing Partner, here at Couch & Associates has always spoken of the future of the customer experience. Mike believes buyers don't want to feel they're simply moving through a funnel, but rather truly feel appreciated by the fact they are a part of a consistent loop of appreciation and marketing touch points. Marketing doesn't end at a sale. Marketing continues post-sale to ensure customer advocacy. As seen here in Microsoft's use of Microsoft Azure, Winning Insights, Ro Innovation to end off the cycle of marketing but begins the journey of responsibilities of customer satisfaction, service, and retention.
The entire stack starts with a few key principles in mind: Innovation, Differentiation, and Record which gets further enhanced by the use of Data and Analytics powered by a combination of Enterprise Microsoft and Adobe products to plan and execute on campaign strategies. This is not an opinion-based model. It's a data-driven model down to its very core.
Large revenue businesses must learn that silos and departments of subject matter experts do not make up the grand scope of enterprise marketing. It's an organization's collection of marketing and sales orchestrated with agility and stability (in this case through a pace-layered application strategy pioneered by Gartner) that truly bring the customer at the forefront of the brand.
Microsoft brings new light by bringing forth this degree of transparency into their organization but further enhances the conversations that we, at Couch & Associates, have with many of our large revenue clients looking to get the highest level of return out of their marketing technology stack. We're here to help large revenue companies become more data-driven in their sales and marketing decisions by increasing revenue, reducing costs, and mitigating risks. At the root of it all, we allow you to drive campaigns where customers will love you.
Get in touch with the Couch & Associates team at hello@couch-associates.com.