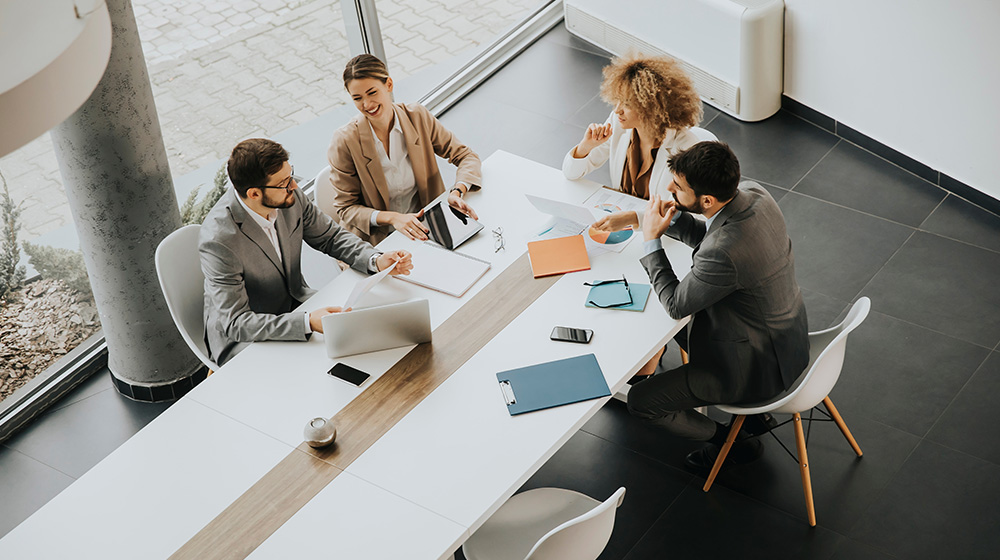 How Agile Frameworks can be used for your marketing team too. Sprint to success!
About a decade ago, Intel developed a manufacturing model which had two phases; a micro architectural change followed by a shrinking of the process technology. Simplified, it comes down to a R&D team focussing on processor speed (a tick), followed by focus on processor size (a tock).  Every year, there was an expectation of one 'tick' or 'tock' per release.
This idea of 'tick tock development' is an example of a strategy which manages incredibly complex product and marketing releases.  The number of transistors in microprocessors and the screen pixels of the latest mobile phones are counted in the millions – they are complicated.  The macro-concept of a simple tick and tock, allows for customers, employees, partners, suppliers, journalists and even governments, to join in on this giant iterative process for their favourite brands. Earlier this year, TechCrunch Editor-In-Chief Matthew Panzarino reviewed the new IPhone 6s and elegantly applied this concept to Apple's recent, two-year design change cycles.
On the marketing side of these products lies a brand's marketing technology.  The wide array of technologies available to corporations and their agencies is remarkable.  With so many technologies available for consumers and businesses to communicate with each other – the inevitable technology combinations are also in the millions. This unique complexity of technologies yearns for order.  However, the speed in which consumers change is much too fast for many brands to keep up.  Multiple product lines, geographies, unionized workforces, politics and money slow all but the most dedicated teams.
Building a consistent data flow through multiple systems is half the challenge for technology staff.  The ability of marketers and agencies to execute campaigns with these tools is a job in itself.  It requires new job titles like Growth Hackers, Data Scientists, API Developers, and Full-Stack Marketers.  It is now a career to be simultaneously responsible for media advertising spend and reporting on sales volumes or leads created. Bet our parents didn't see that coming.
Due to the millions of permutations, it is impossible to assert the right 'mix' for any given brand.  A configuration that is right today, is wrong tomorrow due to the rapid pace of change. This is where the concept of a tick and tock is invaluable.  A brand's marketing technology mix is often referred to as their technology stack.  These are often summarized by concepts like Oracle's Enterprise Data Management and Adobe's Marketing Cloud.  The major players are often grouped in a jumble of acronyms from ERP to CRM to MAP and BI, CPQ …
The processes, integrations, and data flows between these technologies, is like the 'plumbing' of the brand.  Improvements to this aspect, the 'tock', need to be driven by the 'tick' of marketing campaign/program planning and execution.  Now both need to move forward with each contributing to a successive evolution.
Agile frameworks (responding to unpredictability through incremental, iterative work cadences, known as sprints) are amongst the strategies that aim to build the utopias which are coveted by the best in business.  That said, the secret is not really the recipe itself (or the order of the tick and the tock).  It's having a strategy in place which has your Marshmallows taste tested while you sell your Lollipops!