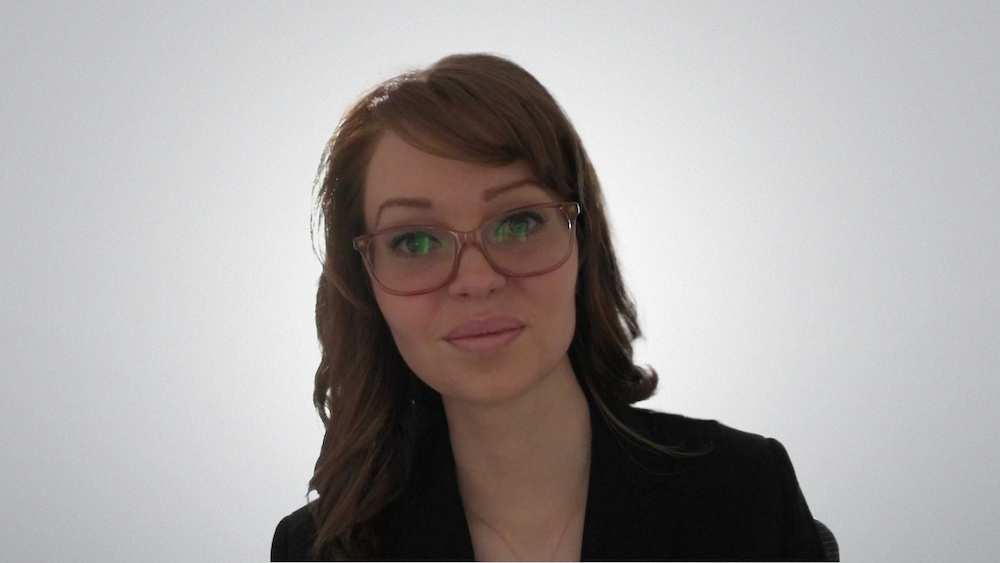 Dear Couch & Associates Community,
We're turning the page to a thrilling new chapter at Couch & Associates, and we couldn't be more excited to share the news with our community. Our very own Amy Hughes, who has left an indelible mark on our growth trajectory over the past years, has now assumed the position of Vice President of Strategy. 
Amy's proficiency in go-to-market strategies, automation, and strategic marketing initiatives has not only shaped her career but also the fortunes of the companies she has been associated with. Having built a solid foundation over two decades in the fintech and technology sectors, Amy's name has become synonymous with strategic insight and marketing acumen.  Her contributions have facilitated award-winning lead generation and growth for both early-stage startups and renowned brand companies. 
In her new role, Amy will be using her expertise and vision to drive growth initiatives, shape strategic direction, and lead major client engagements. Her commitment to innovation and impactful growth perfectly aligns with our mission at Couch & Associates. 
CEO Mike Couch states, "Amy taking on the role of Vice President of Strategy is a testament to her significant contributions to the company and an investment in our continued growth." 
During her free time, Amy enjoys staying informed on current events, finding balance through yoga, and immersing herself in the latest multimedia experiences. These diverse interests contribute to her ability to approach challenges with clarity and creativity.
We believe Amy's visionary leadership will further our mission to solve complex digital challenges with expert design and innovative delivery. Her guidance will enhance our service offerings, ensuring our clients continue to receive the highest level of expertise.
We are delighted to have Amy assume the position of Vice President of Strategy, please join us in celebrating!
If you would like to connect with Amy and learn more about her background and expertise, we encourage you to reach out to her on LinkedIn.
Thank you for your unwavering support as we embark on this exciting new chapter together!