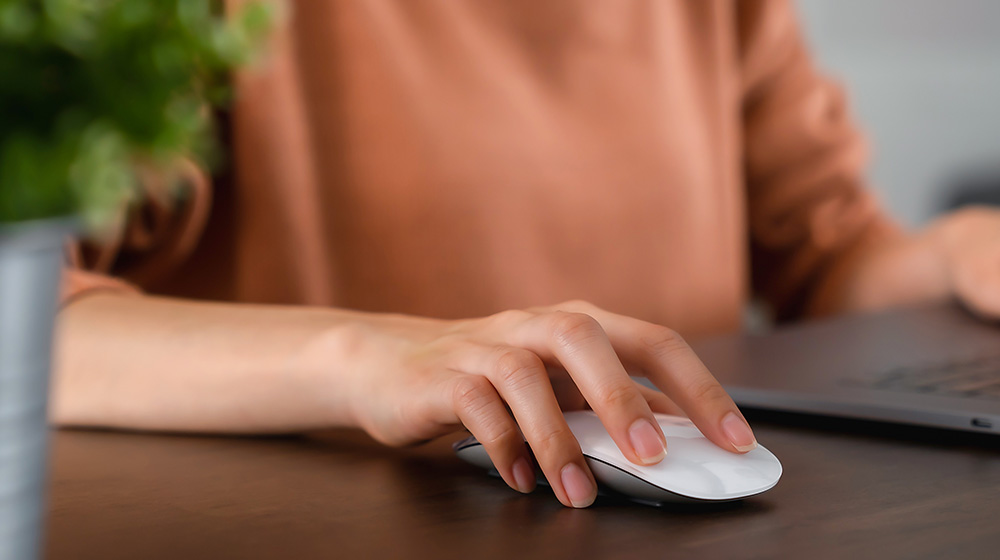 Pay-per-click (PPC) sometimes referred to as paid search advertising or search marketing, is a practice of online advertising, whereby sponsored links are purchased on search engine results pages (SERP), websites, content sites or blogs.   Paid search allows you to pay a fee to have your website displayed on SERP when someone types in specific keywords or phrases to the search engine.  The SERP will display the ads that you create to direct viewers to your site.  The fee you pay is based on either clicks on or views of these ads. 
Well managed and optimized PPC campaigns can be considered a cost-effective form of advertising.  Unlike traditional forms of advertising, PPC is designed to reach individual site visitors who have already expressed interest in a product or service offer by selecting and clicking on specific advertisements.
PPC ads are a great option to compliment your inbound marketing efforts and maximize your coverage on.  We've outlined 5 reasons why you should create and manage a paid search campaign for your business:
1) Speed-to-market – Unlike organic SEO, PPC ads can be launched quickly, bringing in targeted traffic and qualified leads to your website.
2) Reach– Additional traffic can be sent to your website, expanding your online visibility and helping you establish your company as a leader in your industry.
3)  Highly-targeted website traffic–Assigning different ad copies for specific keywords and demographics can dramatically increase the quality of website traffic.  PPC ads can be scheduled to run during the best sales periods and in specific geographic regions.
4)  Testing Capabilities– PPC is a great way to provide low-risk testing for keywords, enabling you to determine if a full site optimization campaign is worthwhile.  It's also great for landing page A/B testing, allowing you to direct traffic to your choice of different pages of your site in order to find which pages convert at the highest rate.
5)  Maximize the return on your marketing investment– Because you pay for PPC only when an ad is clicked, it's easy to manage costs, track conversions, and determine your ROI.  Cost-per-conversions are valuable when comparing your PPC campaign ROI against other marketing tactics.  Data is reported accurately and correctly and campaign results can be tracked extensively.
Although PPC (paid ads) drives visitors to websites, potentially grabbing prospects' attention, marketers must ensure to continue to nurture and develop a lasting relationship with them.  PPC alone will only offer limited results.  With no brand awareness or value proposition, PPC campaigns may only attract window shoppers.  Remember, not every marketing channel operates in a vacuum and not every click will result to buying, therefore an intelligent PPC campaign structure is needed to improve the value and relevance of your paid search marketing efforts.
If you are a large revenue business and need help with your Google strategy contact us at hello@couch-associates.com.
---
DOWNLOAD OUR LATEST GUIDE ON ACCOUNT-BASED MARKETING FOR ENTERPRISE.
Learn how large revenue companies are utilizing (or not) Account Based Marketing towards their marketing initiatives.