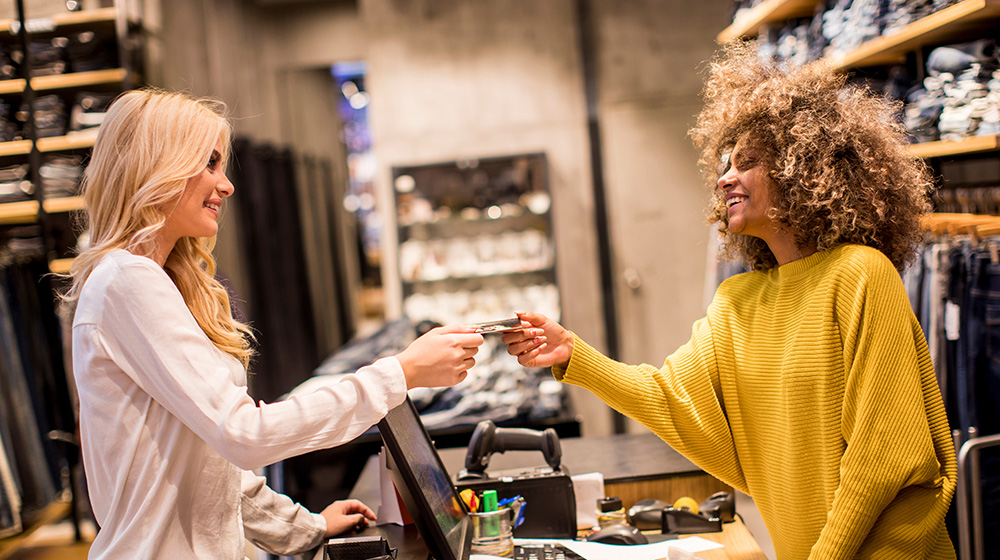 Over the years as Couch & Associates has built its portfolio of large revenue businesses, I have had the pleasure of working with customers on Account Based Marketing (ABM) Strategies.
ABM is trending high these days. In fact, Google Trends shows that over the last year, ABM was more popular in regards to search than any previous year.
"Account Based Marketing" as a search term versus "Marketing Automation" search term over the last 12 years:
With my experience of launching ABM strategies, it is best to break down the process into four phases. This allows for creating a truly valuable business case.
Phase 1: Education of Marketing, Sales, and IT teams
Purpose – To create clarity and collective understanding of the definition of ABM. I normally showcase examples of successful ABM programs that other large technology-driven organizations are having success with. This also is a good time to define what ABM will mean to this specific organization.
Outcome – This is an opportunity to establish realistic and actionable objectives and to create performance-driven goals that as an ABM team we can align on for a prototype.
Phase 2: Creating the Opportunity Statement
Purpose – To dig through the data, benchmarks and customer surveys to get a better understanding of what programs have been successful. This is also a great opportunity to interview Sales and Account Management teams to gain a deep understanding of their biggest challenges.
At this time, I always recommend that we review the integrated system infrastructure and data related to those systems.
Outcome – My take away from this is to have a clearly written opportunity statement that is grounded and justified in data, experience, and a confirmed system infrastructure that can support it. We want to have a plan that changes the way an organization views customers from individual leads to accounts.
By doing this we can establish a greater understanding of the matrices of business units to further cross sell and upsell our applications. My experience is that this activity alone creates about 20% more opportunities for an organization.
From a change management perspective, getting through phase 2 also means that you have now established a common language and actionable goals across teams. Because everyone is aligned, we can now more easily work on the next step which is to build out initiatives, opportunity costs, and a game plan.
Phase 3: Creating the initiatives and creating the game plan
Purpose – We now establish our initiatives and create ABM programs that are based on the current technology available that address the core challenges of Sales and Account Management and utilize existing content and assets from marketing to keep opportunity costs minimal.
Outcome – By conducting a one-day workshop where we use brainstorming techniques like visual storytelling and scenario building to get to functional requirements that lead to initiative planning we are able to build a plan.
The executive pitch deck starts to take shape because, as we build out our collective recommendations, we are able to also make an assessment on what programs would be best to deploy first. We are also able to assess the cost of the program and estimate the value gained.
Phase 4: Pitch Day – Getting your executive team to buy in
Purpose – To present the business case and get the appropriate funding to pilot ABM.
Outcome – Though every organization is different, my estimate is that it costs approximately $100K- $150K to develop, deploy and optimize an ABM pilot program. The duration of the program is between 90-120 days.
Tips to Consider
Innovation comes in many forms, from product to people and process. Ensure you create an environment for brainstorming that feels comfortable for every team member to participate.
ABM is a tricky subject to explain and facilitate. Consider using a skilled facilitator to help your organization get the most out of all of your stakeholders. You don't want to get yourself into a brainstorming session where only the Sales team is speaking.
Ground your business in hard metrics and support the metrics with observations.
If you are interested in learning more about Account Based Marketing, feel free to contact anyone of us at hello@couch-associates.com.