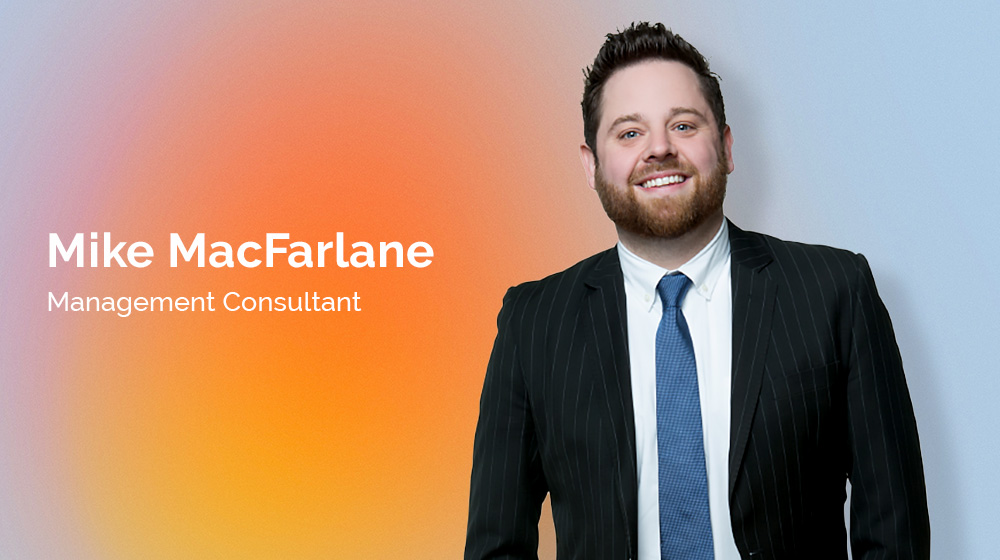 As Couch & Associates expands its scope of service offerings for large revenue businesses, the Marketing Technical Agency has brought on Mike MacFarlane as a Management Consultant to join their growing team.
MacFarlane is well-known in the marketing technology field for his many years of experience working with Eloqua, Oracle, as well as in many large revenue businesses across North America. MacFarlane is returning to the Toronto agency, Couch & Associates (C&A) excited at the direction the agency is moving towards. Having stayed in touch with the team, he heard where the leadership team's emphasis of hyper-focusing on the unique needs of large revenue businesses requires a more refined level of strategy. As his passion is to take a holistic approach to marketing strategy (which includes embracing all the modalities of marketing), he jumped at the opportunity to work with the team again.
Mike Couch, Managing Partner of C&A comments, "In this industry (Marketing Technology) there have been so many shifts that have taken place in the last 5 years. Our team has refocused over the last two years in order to keep up with the demands of large revenue businesses. To support our customers, we have added team members that can support Change Management, Data Science, and Predictive Analysis. Customers are increasingly asking about challenges that are complex. Mike MacFarlane is exactly the right kind of thinker that our customers need to solve problems like working with 'big data' that is moving from the millions in size into the billions and trillions."
While many agencies are focusing on adding logos, C&A is focusing on solving complex business problems. "Sure we will probably always be known for our technical prowess in the industry, but more importantly, the team we've developed has garnered a reputation for providing incredible service. We want to be the "go-to" marketing partners for all large revenue businesses, government agencies, large fin-tech, and technology firms. C&A is already supporting billions in revenue, so we are preparing to support additional revenue requirements" Couch observed.
MacFarlane, who has followed C&A closely since his time at Oracle, adds, "Couch & Associates have continued to impress me with the depth of service and knowledge they are able to provide to companies who are looking to raise their marketing game. This is a group of some of the brightest talent in the marketing technology industry and I feel like I'm joining back at exactly the right time."