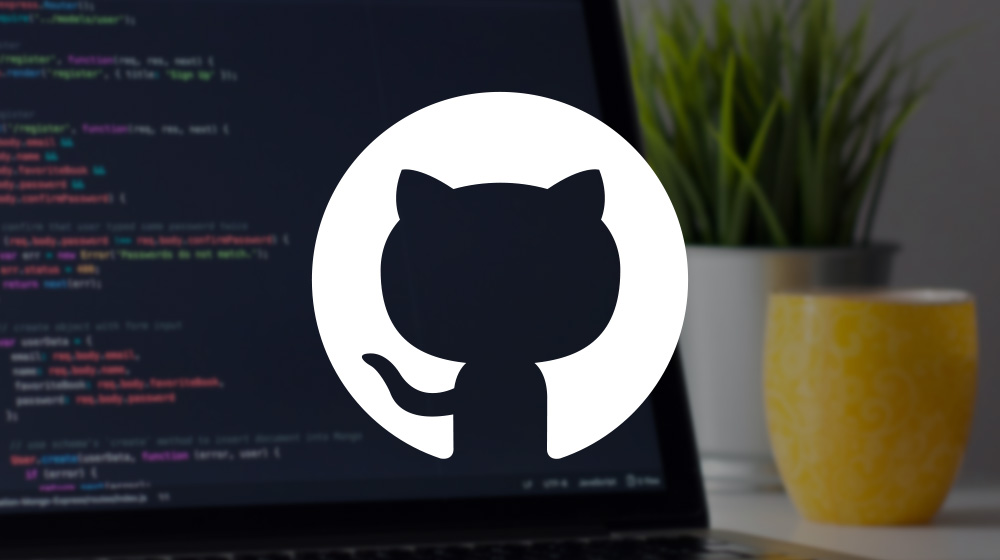 This article first appeared on LinkedIn
If you work in sales, marketing or technology – you may or may not be familiar with GitHub. It's worth taking the time to understand the context of this latest acquisition from Microsoft and how it may impact audiences of the future.
Yesterday, Microsoft announced that they were acquiring GitHub for $7.5B in stock. [*] This makes the GitHub founders some of the newest billionaires on the planet.
The news wires have been flooded, as usual, with the headlines that typically follow a deal of this size. From a few reads and email alerts – I got the quick sense that not everyone had heard of GitHub before…

What's a GitHub?
In a nutshell, GitHub offers a place where developers can collaborate, build, and share software, both openly and privately. It has historically been popular with the open source community. As of last year, GitHub had 20 million users and 57 million repositories (code projects). These projects can contain raw code, as well as supporting documentation and content (images, scripts) which help bring them to life. At the time of writing, GitHub is the 64th most popular site on the Internet.[*]
As you can imagine, the open source community is not thrilled with 'big software' coming in and buying up one of their prized tools:

Git busy livin' or Git busy dyin' ?
Microsoft's competitive product to GitHub, CodePlex closed down last year. In the last 48 hours since murmurs of the acquisition came out, GitLab (one's of GitHub's biggest competitors) saw a huge 10X spike in traffic. [*] Beyond it's core feature set, GitHub represents a very targeted audience and unique insights into exactly what they are working on day-to-day.
Beneath the Surface 😉
This move by Microsoft, starts to shed light on a bigger strategy that could significantly propel them in the business software space. Yes, everyone uses Microsoft's Office suite of products, but some of their business products in ERP (Enterprise Resource Planning) and CRM (Customer Relationship Management) are in heavy competition with the likes of Oracle, SAP and Salesforce.com. You may have heard of Microsoft Dynamics or Great Plains for instance.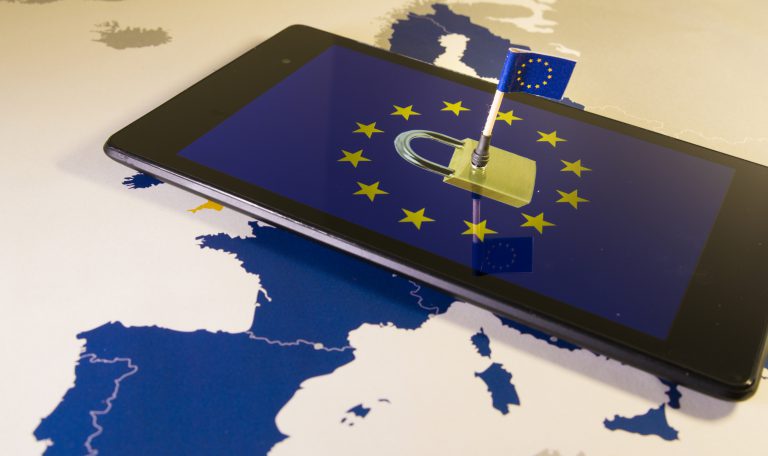 New regulations, like the GDPR (General Data Protection Regulation) in Europe that came into effect last month, are changing the way businesses can store and leverage personal data. The definition of this personal information is starting to expand along with the corresponding consent to use it. Companies around the globe are scrambling to get into compliance or find ways to dodge it.
Today, your data and consent are stored in the databases of hundreds of companies around the world. Some have your explicit consent, others don't. A lot of this information is stored in these ERP and CRM systems. This decentralized structure makes it impossible for you to control your data. Just try unsubscribing to all the unwanted emails you get…
MSFT x ( LinkedIn + GitHub ) = ?
This is where we come full circle to Microsoft and their latest acquisitions. They are buying up audiences. In June 2016, Microsoft bought one of the world's largest business social networks, LinkedIn[*]. To date, they have well over 500 million users and more than 10 million job posting. This is now combined with GitHub's 10 million users and 60+ million code projects.

Microsoft has started to amass one of the largest technology audiences in the world. Few people in business, let alone technology, go without a LinkedIn profile. With top technology talent always in flux [*] – this gives Microsoft and their partners access to an incredible network.
You can further imagine the possibilities in front of Microsoft and their customer management systems (ERP, CRM) when 'linked in' with these types of networks. This starts to form a centralized place for me to control access to my data.
There are even independent initiatives like Sovrin attempting to build decentralized, global identity systems. New innovations like blockchain (which powers Bitcoin) could prove instrumental in those efforts. While I praise and support that work, it will take time, and without direct financial incentives – I suspect 'big software' to get there first.
So what? Future me later…

Fair enough – but as the stars continue to align, it's important to see how you can adjust your outlook. If your business is solely focused on the storage and collection of data with an imbalance on how it is used – you can start to see the peril. Building process on what you do with that information is equally as important as how you collect it. In the future, you may not be able (or want) to store it at all.
For me, as a customer whose data you are leveraging – I'm more likely to allow the use of my information to those who use it to benefit me. So even if not for tomorrow, using my data to help me rather than storing it, may be a better path forward for everyone.